If one pass by Macalister road at night, the hawker food stalls at New Lane will definitely caught your attention. It's so loaded with choice of food. You can basically find almost all of famous Penang food there. If you can visit only 1 place at Penang for your dinner, and you want to try as much Penang food as possible, then New Lane is a highlyly recommended place.
However, since there is just so much to try, I will only blog 2 of the many many food here, which is the grilled chicken wing and fried oyster. Some of the other recommended food to try here is the Chu Chap Cheok (pork innards porridge) and the Char Koay Kak but those will be featured here later.
The grilled chicken wing at Sin Yin Nam coffee shop is a must order from me every time I am here. It is awesome, simply delicious. Besides, I had also noticed most of the time their business are too good until they are unable to grilled more for stock. This is good as it will ensure what you ordered is grilled fresh. The grilled chicken wing here is on par with the super famous Wong Ah Wah at Jalan Alor. 8.0/10
There are few O-Chien (fried oyster) stall here, this one is from Weng Kei. It's taste OK, but in terms of taste it still lose out to the better one. It might be too starchy for some people too. However, the oyster used is quite big and fresh though. 6.5/10
There are still many many more stuff to try here and one who are not familiar will definitely in deep headache on what to order as the size of stomach is just so small!
Operating Hours: 7.30pm to 12am
Location: Lorong Baru, Penang. (off Macalister road, and nearby to Sunway Hotel)
Google Map:

View Larger Map
New lane hawker street @ lorong baru, penang, Lorong baru which literally means "new lane" is a street well known amongst the penangites and also those tourist that stayed at the sunway hotel for the. Which is your favourite hawker food stall in new lane, penang?, New lane, the hawker food center in penang is accessible from macalister road and dato kramat road. there are satay, chicken wings, chee cheong fun and chu chap. Penang hawker food @ new lane, penang | where and what to, Penang has developed hawker food to an art and has exported it to other states in malaysia, some even found its way further abroad. but to taste authentic penang.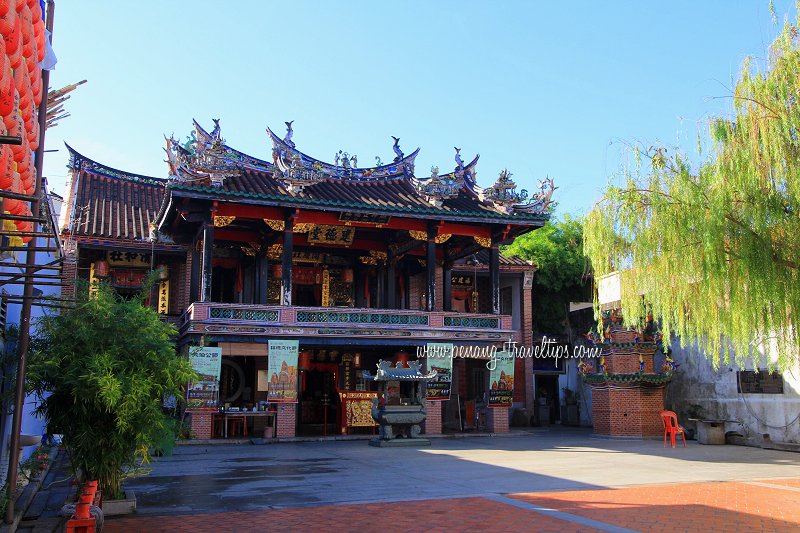 Penang hawker food at new lane penang – fabulous hawker, Backpacking in penang? hunting for some famous penang hawker food? forget gurney drive. it's over hyped up. one good place to go for plenty of variety of. Penang hawker food at new lane - welcome to visitpenang.gov.my, Written by administrator ii wednesday, 06 january 2010 22:41 new lane is truly a street food center in penang and the place is jam packed with many hawker food. Hawker centres & food courts in penang / pulau pinang, In penang, large coffee shops are usually called hawker centres.
An insider's guide to penang hawker food - easy recipes at, Rasa malaysia runs a private penang culinary tour where we take you to sample the best of penang food plus local culture tour: legendary hawker food, street food. 10 must-try hawker food in penang - miss tam chiak, I would also recommend going to padang kota lama hawker center. imho their mee goreng is more awesome than the one at bangkok lane as they give more cuttlefish and. Penang hawker food | what2see : best of penang food!, By ck lam. penang is a hawker paradise with a huge variety of interesting street food stalls offering plenty of good and reasonably priced chinese, malay and indian.
Tagged with:
Food
,
George Town
,
grilled chicken wing
,
Malaysia
,
new lane
,
New lane hawker centre
,
non Halal
,
o-chien
,
Penang
,
Supper